2009 

What a wonderful year it has been – charming, happy, depressing, heartening, enlightening and as good and bad as any other year would be. Few more seasons have gone, the climate got warmer, we learnt a bit more about things outside and things within and added lot more grey hair than we would like 🙂
Looking back, it feels good to see Wandering Mist grow slowly from a 'wondering if I did it right' test post to a full fledged art and design blog. There was never a specific aim or a set direction in which this was supposed to go. Wandering Mist has been crawling slowly and lovingly as a baby. It evolved with time, by wandering around.
Today is a perfect time to write a round-up-of-this-year post, as a recap to myself and my fellow wanderers. And to see how exciting this place has been. Here are some of the top articles that got many a wanderers around in here. To stay.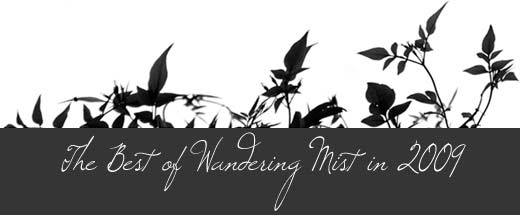 1) Recycle Old Magazines into Eco-Chic Gift Wrapping Paper

2) Gift a Heartwarming Box of Pink Roses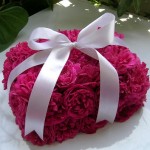 3) Green Birthday Invitation – Make your own Handmade Greeting Card from Recycled Paper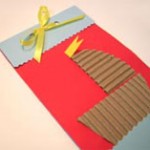 4) Marigold Flowers and White Candles make an Exotic Floral Centerpiece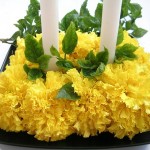 5) The Charm of Poinsettias in Christmas and Holiday Season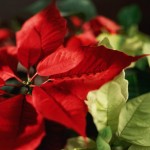 6) Photo Shoot for Contemporary Jewellery Designer of Semi-Precious Stones in Silver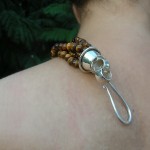 7) Semolina or Suji Cake – Quick, Easy, Healthy and Tasty Recipe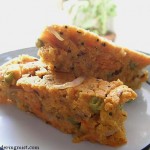 8 ) Diwali Theme Photo Shoot for Award Winning South Indian Recipes & Ayurvedic Cook Books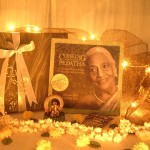 9) Ishrath's Paintings Gallery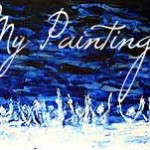 10) Frugal Table Centerpiece Ideas for Holiday Decorating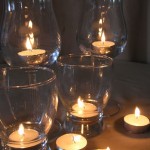 I wish you all wanderers, a very happy new year.