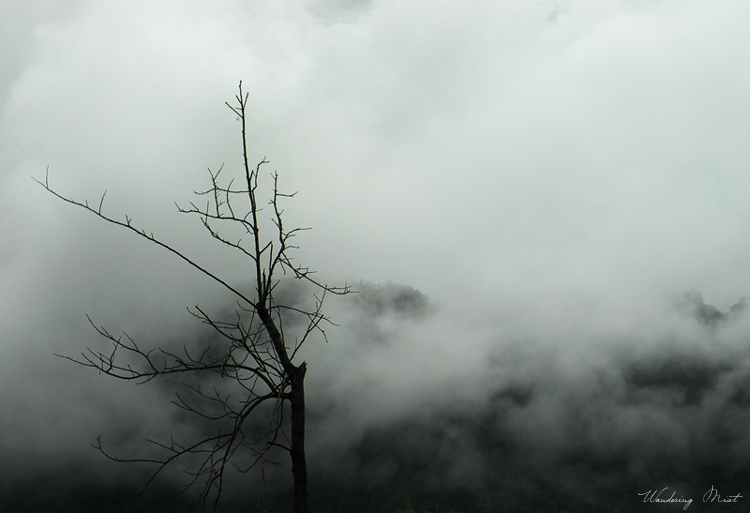 Naked. Uncovered.
brandished and bare
hollow to look at,
barren to stare.
No flowers, no leaves,
no birds or bees.
No shade, no fruit,
this visage of loot.
No flirting of lovers,
no aged who weep,
no children at play,
no peasants who sleep.
Below my shade,
Life once thrived
Brimming with joys,
Madness and strifes.
My life, my mirth,
Who took it all?
Before my death,
Why my fall?