If you need a new website or a want to re-vamp an existing one, do get in touch with me with your requirements. I provide web development, concept, design, and content solutions under the aegis of Aria MindShare.
We are an arty-techie team that loves outdoing ourselves with every new project. We deliver on time. Here are some of the areas we excel in.
Website Design and Development
Blog Design and Development
Website / Blog Content Development
Here are some of my recent web design projects and happy clients.
And I welcome you.
Silent Valley – Brand/ Product website for personal & beauty care products

Ruh Aatish – Blog for a poet, photographer and nature lover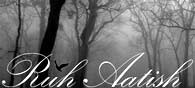 Aesthetics – Lifestyle boutique for fashion and home decor in Chennai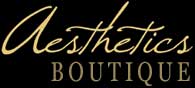 Zonta – An NGO working for women empowerment – worldwide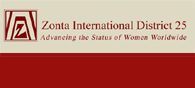 Studio Palazzo - An art gallery and studio based in Chennai

Chittamuru – Resume website for Graduate student at University of Pennsylvania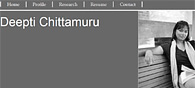 Ayurveda Sedona - An ayurvedic spa and treatment center in Arizona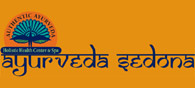 Contact me with your requirements or questions regarding web development, design, and content solutions using the form below.